Computer Fun



Simple, Inexpensive
Web Site Design




Small Business

Schools, Churches

Nonprofit Organizations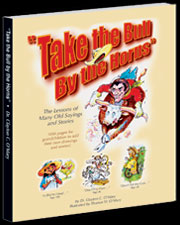 Click on book above or here to see
"Take the Bull by the Horns!",
a wonderful new book about folk
sayings and the lessons they give.


858.566.6597
San Diego, CA 92126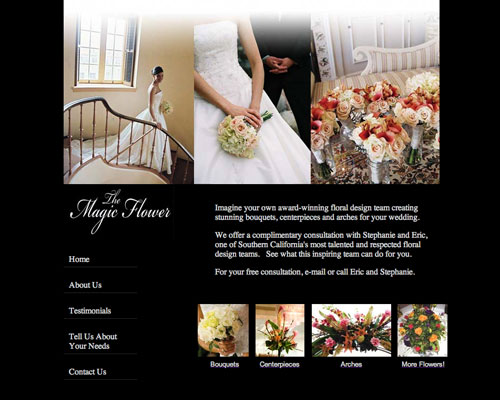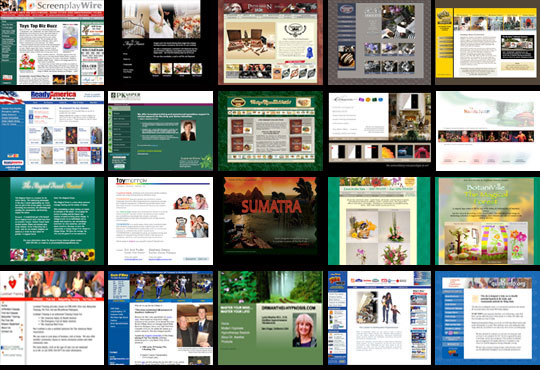 Sample Designs
Move your mouse over the small images above to view a larger image.
Click on small image to go to the web site, if available.